Events
2023 FLORIDA WING CONFERENCE
The Florida Wing Conference and Awards Banquet is an annual gathering of Civil Air Patrol members. This gathering allows members to network, learn, teach, and grow as an organization. The awards banquet is a celebration of the achievements earned by our fellow members and a moment to pay honor to those who have fallen in the service of our nation.
---
Save the Date
13 - 15 April, 2023
Drury Hotel @ Disney Springs
The following links will open on 6 Feb, 2023
Hotel Reservation with FLWG Discount Code: https://www.druryhotels.com/bookandstay/newreservation/?groupno=10016984
Conference Registration: https://www.eventbrite.com/e/2023-flwg-conference-registration-tickets-534656129877
Hotel Virtual Tour: https://vimeo.com/716926588
Conference Email: conference@flwgcap.us
We look forward to seeing everyone again at the next
Florida Wing Conference
in beautiful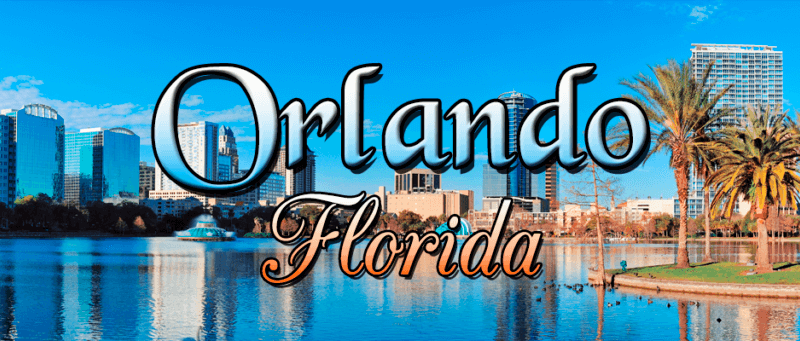 ---
__________________________________________________
SUN 'N FUN
Date: 24 March 2023 - 02 April 2023
Location: Lakeland Linder Airport, FL
Activity Director: Lt Col David Panzera
Incident Commander: Lt Col John May
Cadet Commander: C/Maj Linden Shawcroft
Liaison to Sun 'N Fun: Lt Col Phillip Zedonek
---
Event Description
EVENT DESCRIPTION AND OVERVIEW
The 2023 CAP EVENT at the SUN 'n FUN AEROSPACE EXPO (SnF) is a 10-day event at Lakeland Linder Airport and attracts more than 160,000 aviation minded people from around the world. Part exhibition/part airshow, Sun n Fun is the nations second-largest aviation event after EAA Air Venture in Oshkosh, WI. The CAP partnership with SUN 'n FUN is a perfect fit with all three core components of the CAP mission. CAP provides ES and operations support.
Aerospace Education hands-on activities and aviation-related vendors are plentiful and abundant. Cadet and Senior Officer participation is essential to fulfilling the many volunteer roles needed for a show of this size. This year, the known and loved "SunNFun" event will grow to new heights and will be receiving a new name which will be announced at a later date. For the purposes of this Ops Order, "CAP EVENT" will stand in place of this new name.
This activity will have 4 distinct missions: Hangar Duty (security and crowd control), CAP's Corporate Mission (Emergency Services), the "Sun N Fun" event (safety, airshow crowd control, flight line marshaling, and the cadet activity), and Emergency Services/Flight Line Marshalling training. In addition, there will be exciting cadet special activities, great food, time to see the airshow (including two night shows), the chance attend forums, or visit vendor exhibits. As in the past, Florida Wing will play a vital role throughout this amazing airshow!
Event Details
Note: This is only a snippet of activity details that will help you get registered. Please see the operations order in the menu for full details.
When & Where
24 March 2023 - 02 April 2023
---
Please bring physical copies of all the required forms with you to present at the check-in desk.
---
Operations Order
Sun 'N Fun | Civil Air Patrol (cap.gov)
---
Inquiries
Forward all questions and comments to: cyrus.gardner@flwgcap.us